Authentic Country Music. Traditional dyed-in-the-wool old school vibe.
The big, soulful voice and refreshingly retro sound of Branden Wayne Martin is drawing rave reviews and earning fans in a fashion that belies the infancy of the campaign to introduce this Artist to the world.
At 26 years old, Branden is a total newcomer to the music business, but a seasoned veteran of country music. Writing real songs about real life, the Bath County, Kentucky native is a self-taught guitarist who never considered compromising his roots to find success. Opportunity opened it's doors in 2014 when he decided to compete in the "Hoedown in the Holler", a well attended annual event, where he competed with many musicians with much more experience and notoriety- and won.
In between festivals, opening for major label artists and playing honkey tonks, Branden has recently recorded a 5 song EP entitled, "the Hell We Can Raise Today" and a 7-song EP entitled "Thoughts from the Whiskey Bench" now available for purchase and download.
Song writing, singing and enjoying playing the guitar have always come naturally to Branden. The more he gravitated towards creating music, the more those around him took notice to his raw, organic talent. Coming to the realization that stifling his calling wasn't an option, Branden has allowed himself to focus on organizing his song making to share and his journey has just begun.
Testimonials
"Branden Martin first played for us about a year or so ago. When Branden showed up and launched into his first whiskey-soaked ballad the whole bar shut up, looked up and took notice of what was so obviously a talent that was destined for greater things. This guy can write, play and sing his patootie off. His voice sounds like it was cloned from Hank Jr and Chris Stapleton. His songs are written from a place far beyond his years. His guitar licks harken back to a time when skill with an acoustic guitar was appreciated rather than tolerated."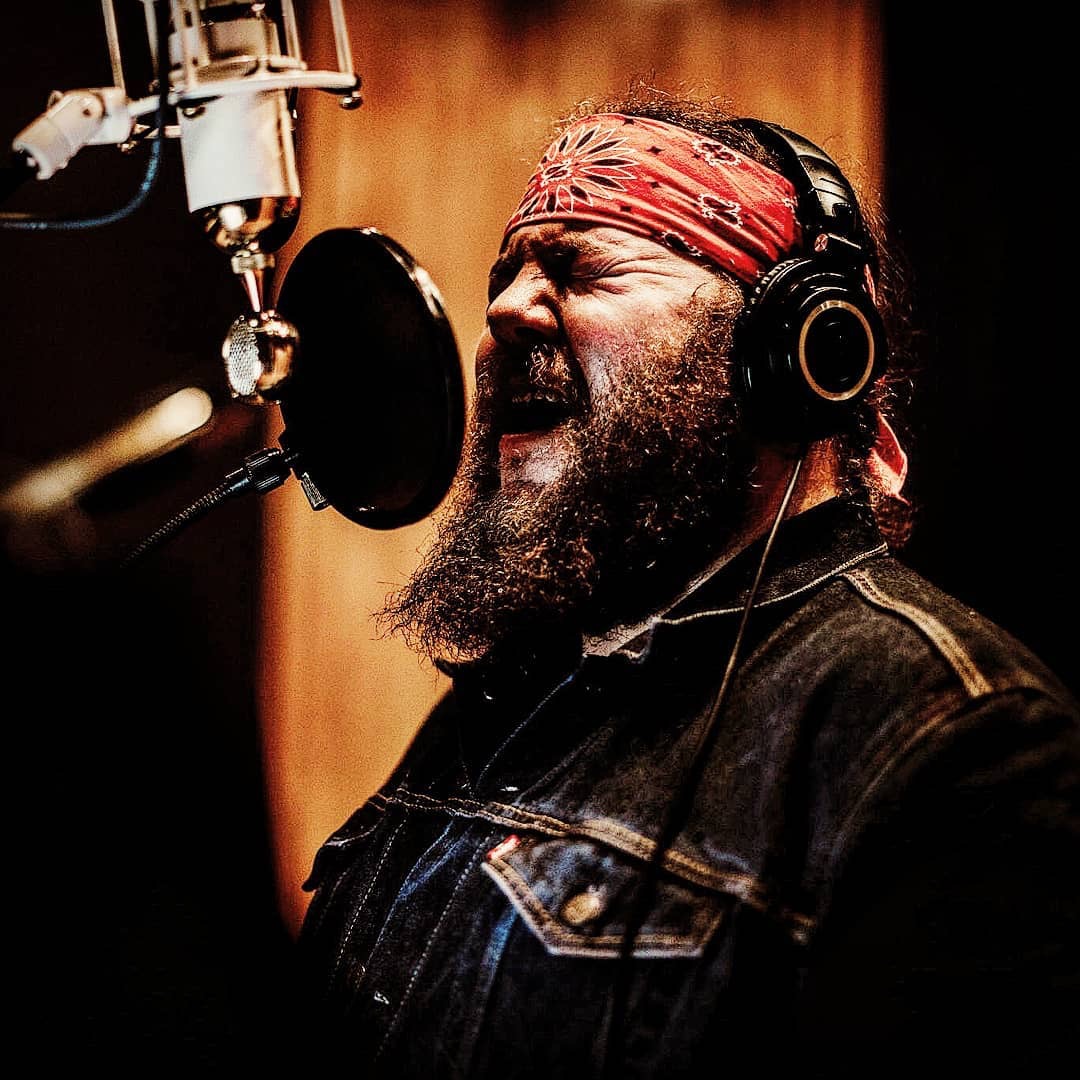 "Wow he is absolutely incredible! What amazing talent! Can't wait to see what the future has in store for this young man, great song writer and voice is impeccable. Thank you for bringing country back!"
"An enchanting voice with lots of heart and soul in his music. How amazing is Branden!"
"Branden has such raw talent and has totally changed my view of country music! His performances will leave you beyond ready for more!"
"Incredible voice!!"
"This guy is the next Waylon, Cash, Hank of our generation."
"Hands down ... in a state, Kentucky, that is rejuvenating Country music ... he is the strongest and purest raw talent. He is a talented song writer and has a jaw dropping voice to back it up."
"There are those who come an go and then there's Branden Martin! Songs from the heart, life, and good country people. Telling stories of the mountains from eastern KY to stories of life and relationships. Branden hits is all and there is no one quite like him. He's a friend to many and loved by all."
"A talent that was born and bred to be heard by the masses. The skills he has rank highest to the culture of real country music."
"Folks, if Branden Martin don't light your fire, then your wood must be wet." - Dallas Moore
"Watching him sing and play live. Best entertainment around. Hands down."